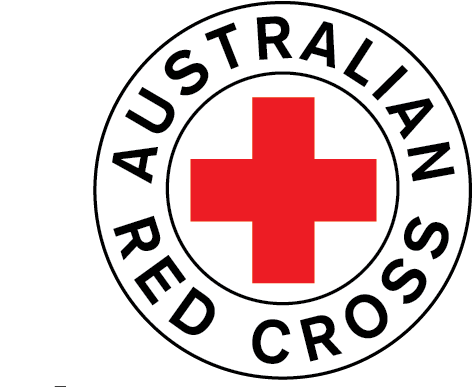 Financial relief to meet urgent needs during the COVID-19 pandemic.
Emergency relief is to help people meet their basic needs, like food, medicine or shelter.
Australian Red Cross has received Government funding specifically to support people who are on temporary visas with a small one-off emergency relief payment.
Emergency relief payments are not income support. They are limited and we know may not meet all needs that you have.