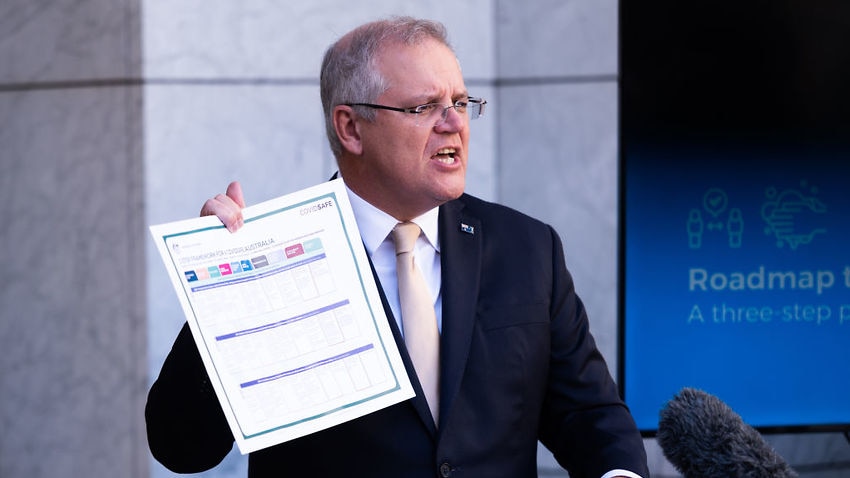 The federal government has confirmed it will consider exempting international students from Australia's travel ban as early as July.
Prime Minister Scott Morrison revealed a national three-stage framework out of coronavirus restrictions on Friday that opened the door for overseas-based students to return to Australian universities.
While specifics around the exemption have not been outlined, Mr Morrison said it would only be done if strict quarantine restrictions were met.
"Issues of international students, you'll note that it does come into the third step of the plan, that is a possibility,"